The Canisius Rugby Alumni Fundraiser Online Store is Live
Posted Tuesday September 18, 2018
Fellow Canisius Crabbie Alumni,
As many of you are aware we have started a Canisius Rugby Alumni Association to help support the current Canisius Rugby program. This is our first official fundraising campaign! Those of you who never paid your dues can make up for it by buying some Canisius Rugby swag. A portion of all proceeds will be donated to the Canisius College Rugby Alumni Association. Please see the vision of the alumni association listed below and help us reach our goal. The fundraising campaign closes on September 29 and orders will be shipped around October 17. Thanks for your generosity and we really appreciate the support!
Please check out the article posted on "Canisius News and Events – Canisius Rugby Still Going Strong" https://www.canisius.edu/about/news-and-events/news/canisius-rugby-still-going-strong
Don't forget to check out the Canisius Rugby Alumni Website…the pictures are guaranteed to make you laugh and see how much weight you've gained since your playing days.
Canisius College Rugby Alumni Association ("CCRAA")
We want to serve Canisius College rugby and help the program thrive in a way that;
Attracts well-rounded students and good athletes emerging at high school level rugby;

Provides significant supplemental funding for the club to be competitive on local, regional (years 1-2) and national level (year 3 and beyond);

Engages alumni, family and friends in support of the teams and the college and to connect with rugby networks and high schools with solid rugby programs and talent.
A few of our fellow Canisius rugby alumni have spent the last year creating the Canisius College Rugby Alumni Association (CCRAA). We recently assembled our Board of Directors and elected officers. The Board exists to:
Help sustain and promote excellence in rugby football at Canisius College by providing organized and expanding our fund-raising efforts;

Provide financial and personal support for club activities;

Maintain active involvement in long-term club governance;

Advise annually elected collegiate officers; and

Volunteer CCRFC alumni from every era; and help with other affairs related to rugby at Canisius College.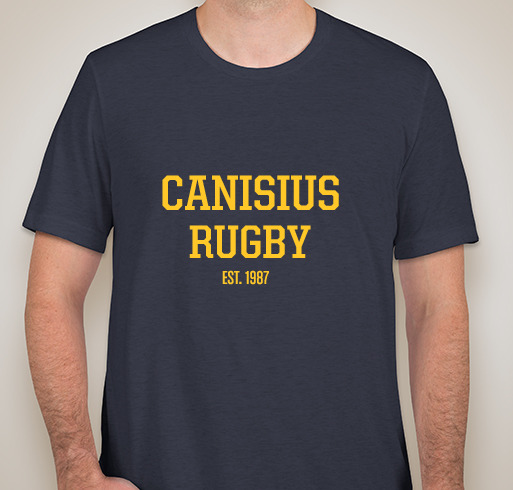 Buy me at: https://www.customink.com/fundraising/rugby-fundraiser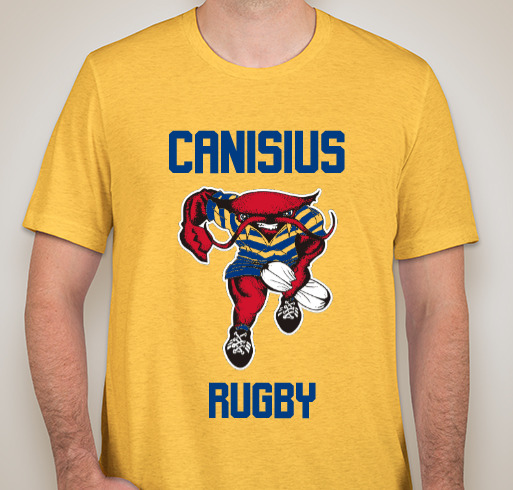 Buy me at: https://www.customink.com/fundraising/canisius-rugby-fundraiser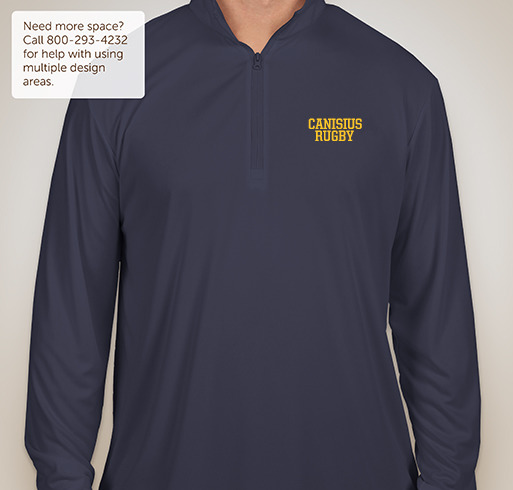 Return to Club News